Fun In 2019
HERE'S TO MORE FUN IN 2019
The first drop of our Spring collection is available now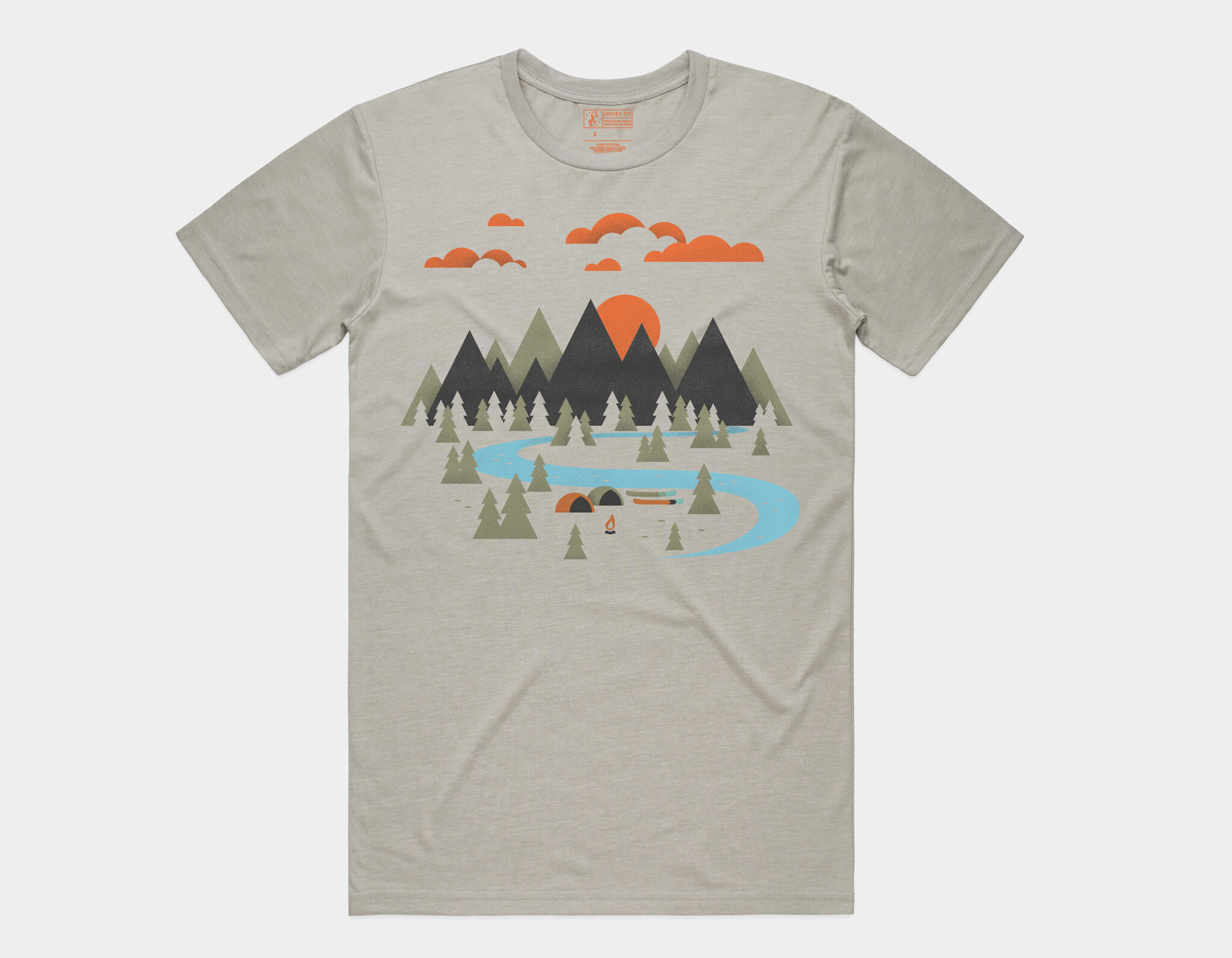 $28.00
$22.00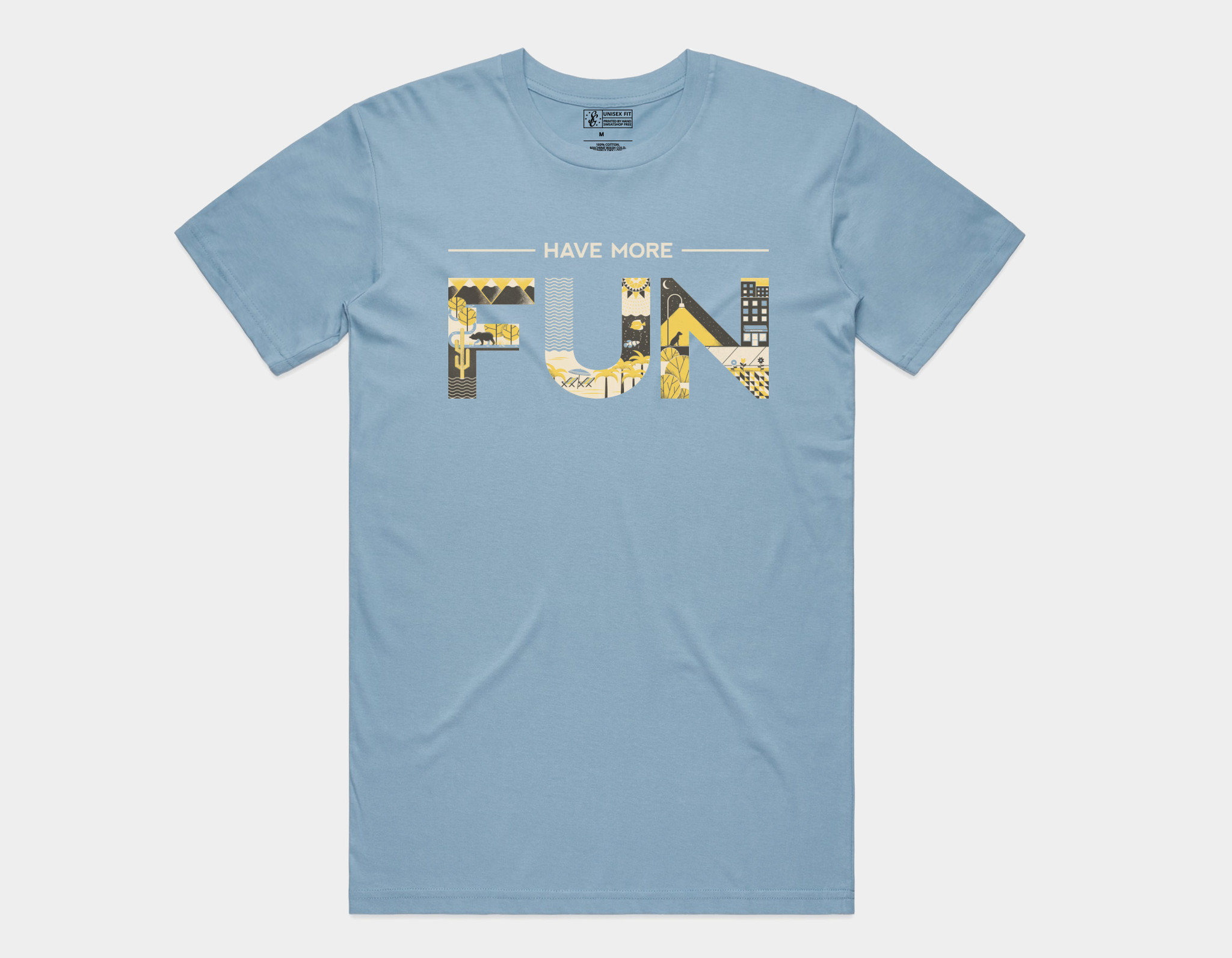 $28.00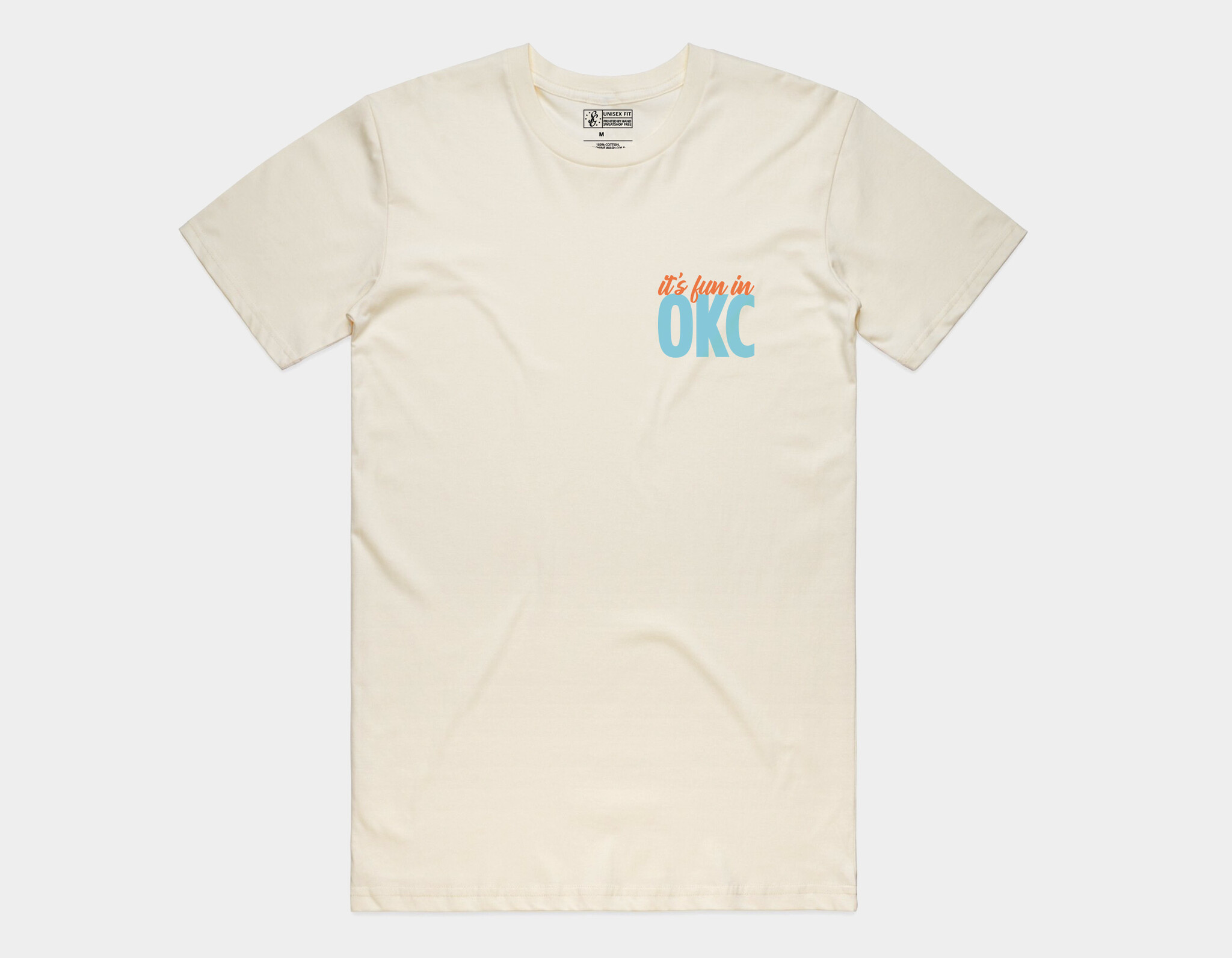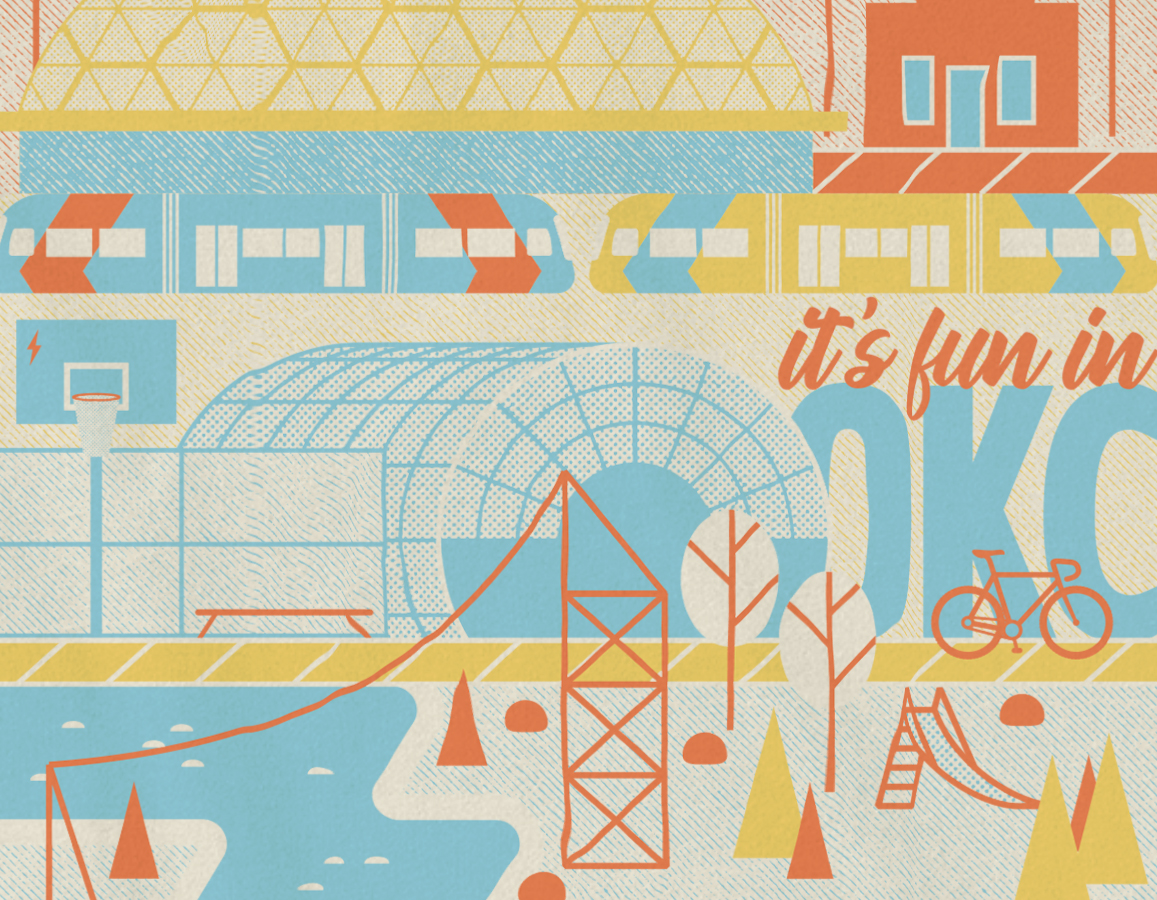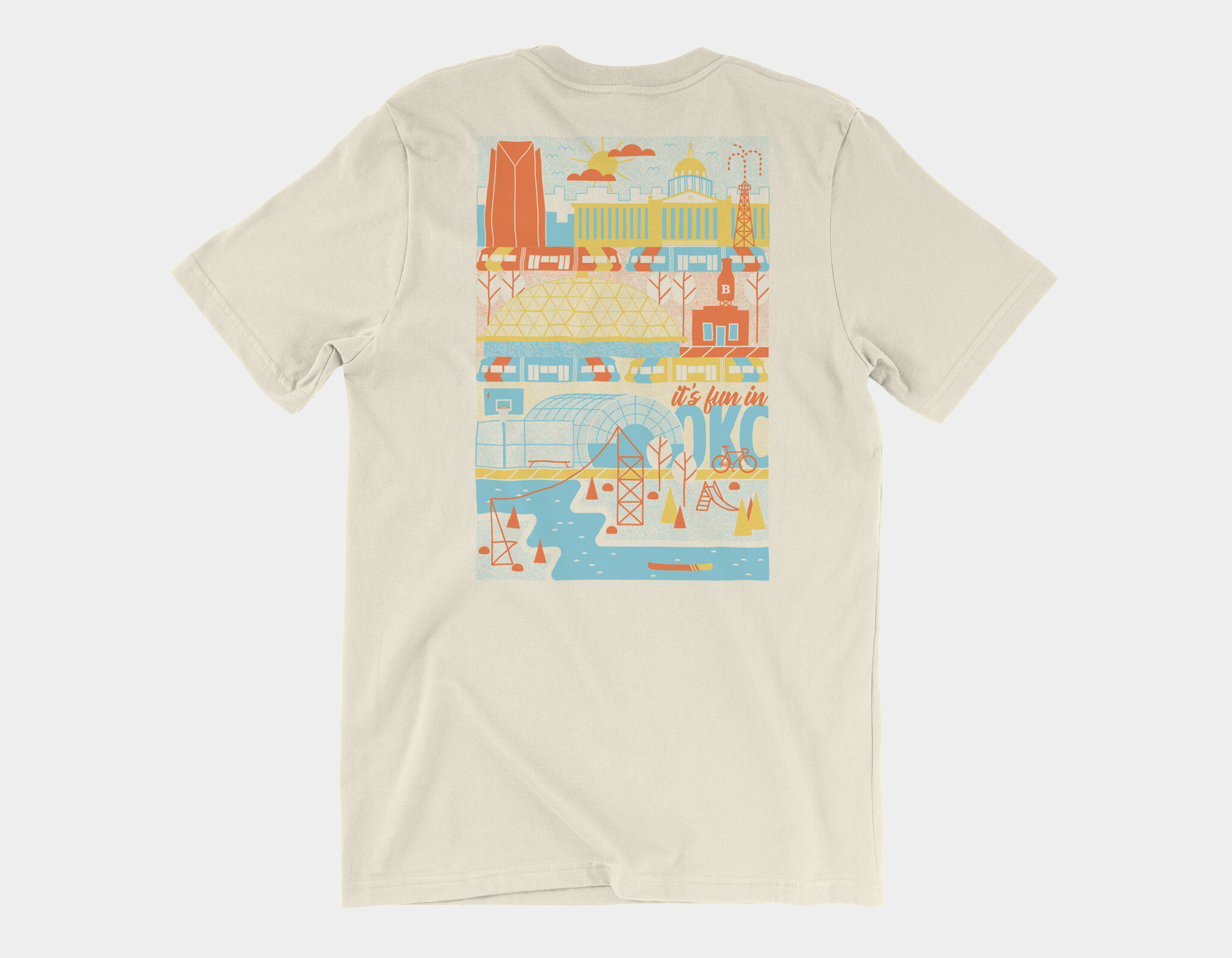 $28.00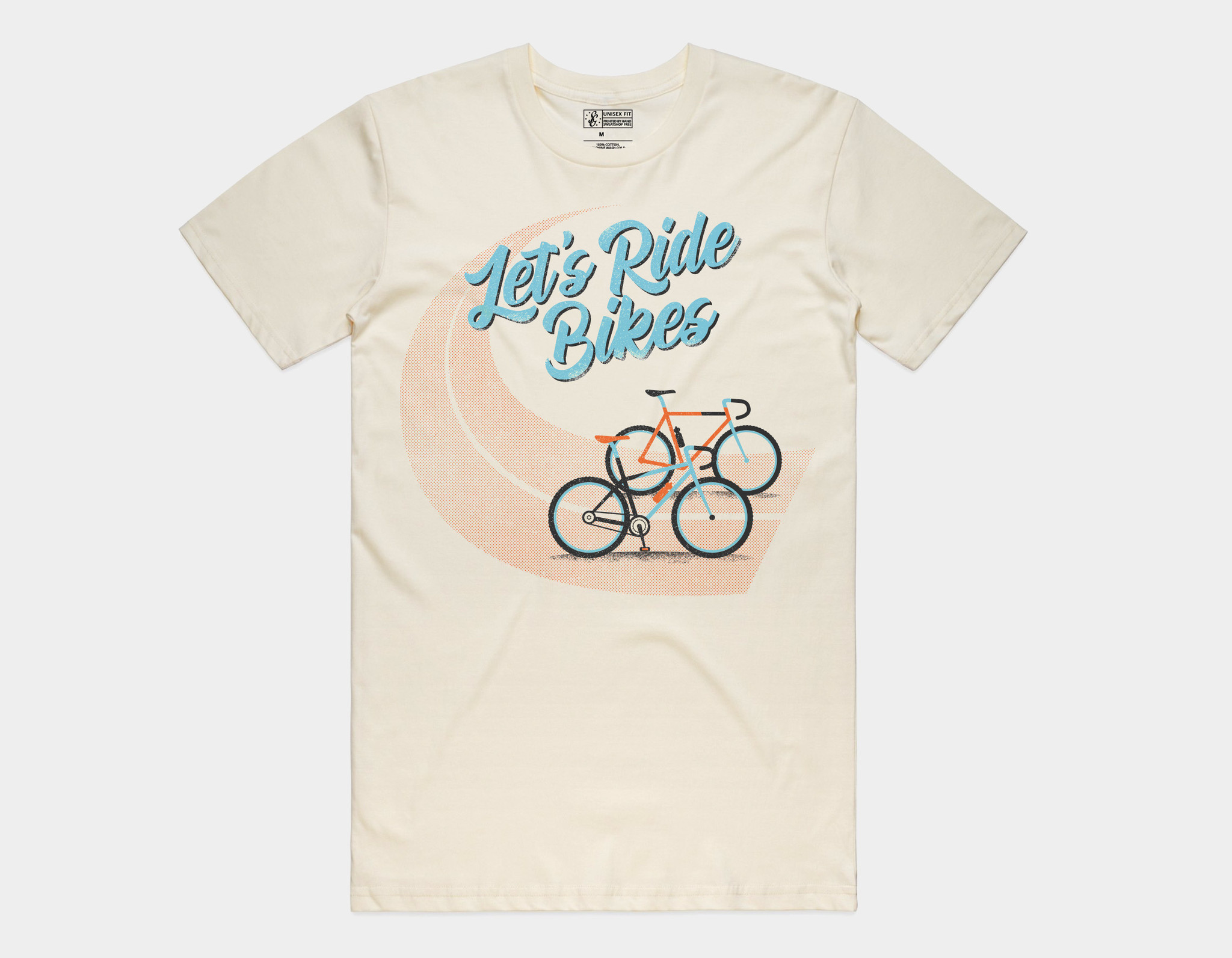 $28.00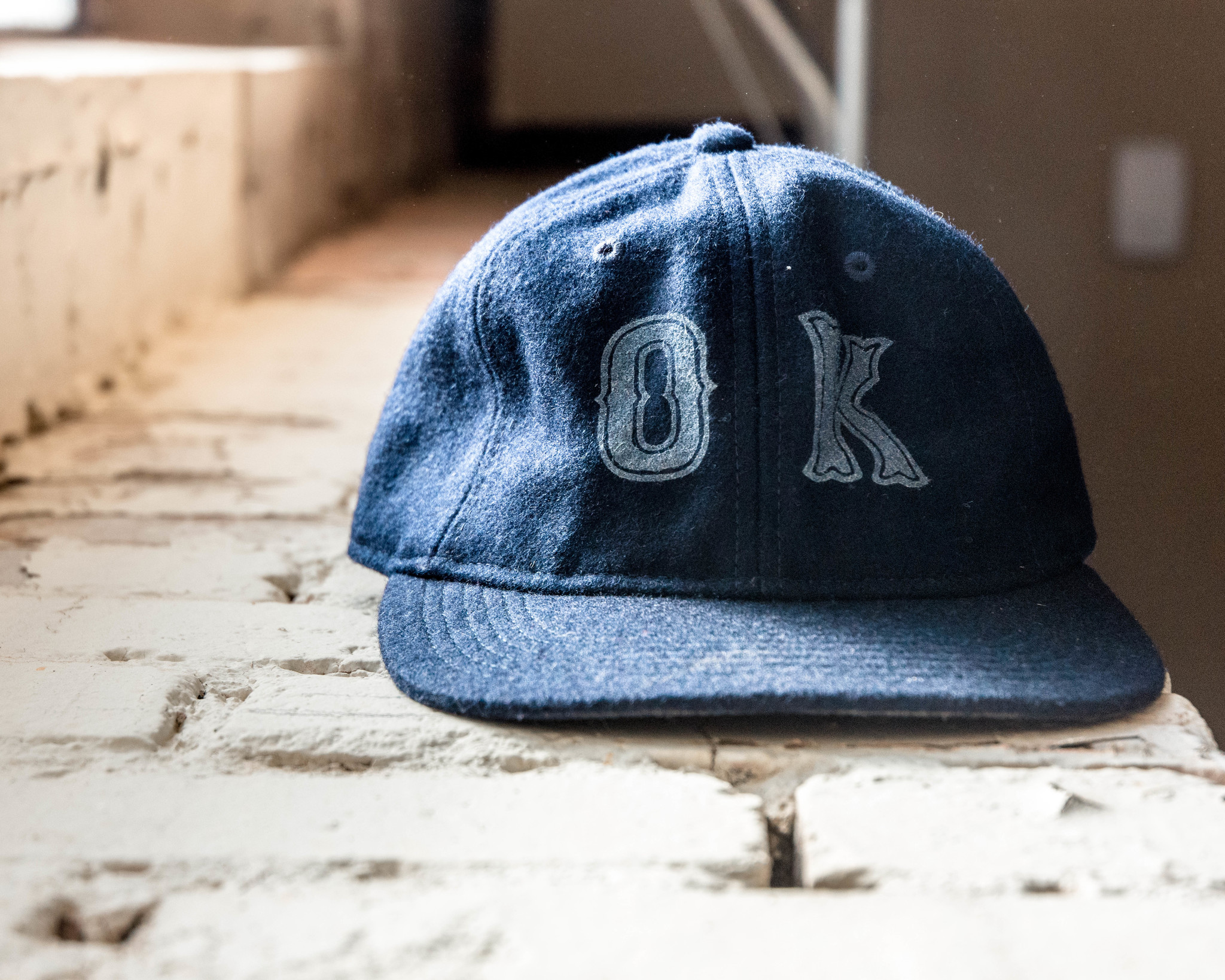 $30.00
WE UPGRADED OUR TEE SHIRTS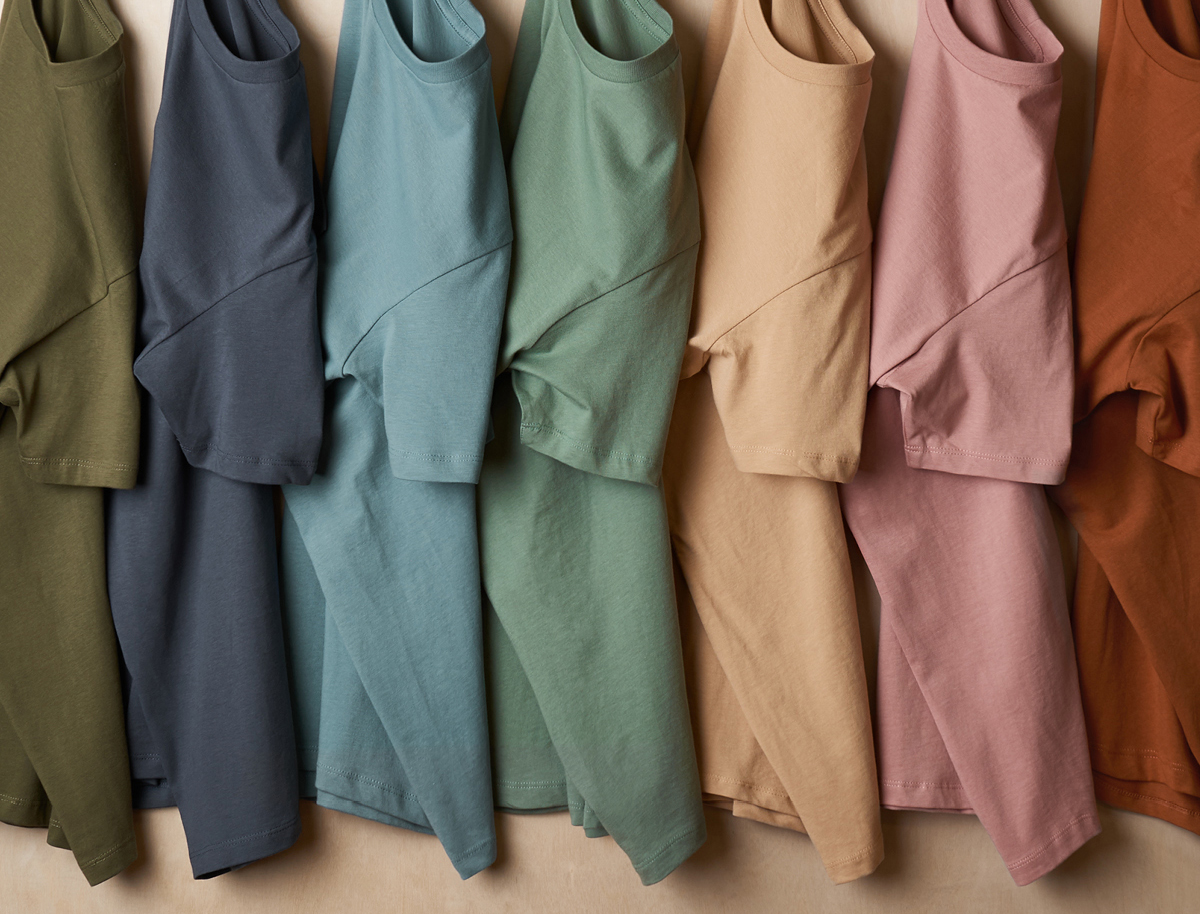 Heavier Fabric
You asked for it and we delivered. Our basic tees got a little sturdier: from 3.8oz to 4.7oz. And some designs will be offered in either a mid weight 5.3oz or a heavy weight 6.5oz cotton.

Soft - Really, Really Soft
Combed and brushed cotton keeps tees feeling airy.

Now Preshrunk
Preconditioned garments and a sturdy side seam mean a more durable shirt that won't shrink or twist in the wash.

A More Modern Fit
A little longer and a straighter cut at the sides for an updated profile that looks great on every body.

Quality, Ethical Production
Along with being made in WRAP certified facilities to ensure everybody involved is paid & treated fairly, our shirts go through a much more rigorous quality control process.