How We Give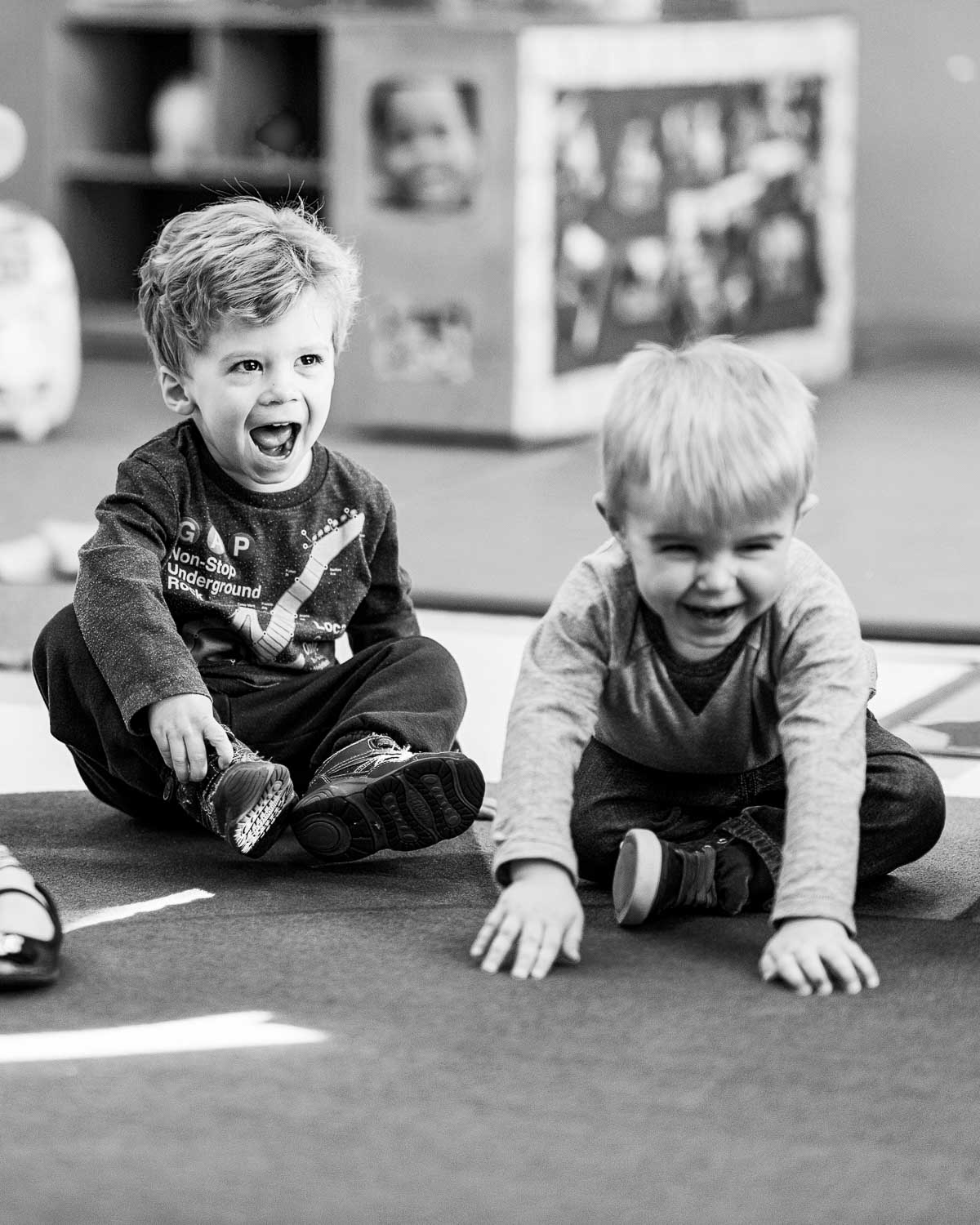 Since opening our doors, we've donated $67k to 10 deserving causes
We donate 5% of the price of every tee shirt we sell.
Justin and I needed a change of pace, a chance to work with our hands. Late nights pulling prints in the stillness of that tired grey barn, filled with dusty boxes of old National Geographics and rusted tools, were the therapy we needed. Practicing to get just the right touch for a crisp image, just the right mix of inks for a slightly washed out finish. Washing out screens in the light of the moon, watching the colors run and swirl and drift away, hours of labor disappearing down the drain.
Since we launched in November 2009, we've partnered with 10 local charities and through our 5% give back program, Shop Good has donated more than $67,000 in revenue to their incredible efforts to meet real needs in our community. Our deeply harbored dreams of making a difference have been wildly realized.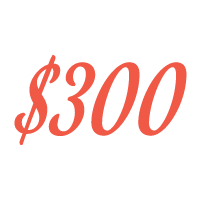 We provided warm clothing to low-income families with re:thread.
We offered
disaster relief in Haiti
, through the work of World Neighbors, after the devastating earthquake there in 2010.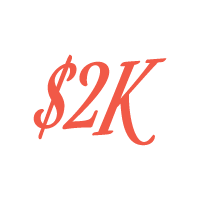 We assisted
newly relocated international refugee from war-torn regions like Burma and Somalia
in finding housing, work and language skills through meaningful relationships via The Spero Project.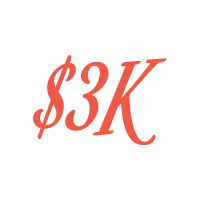 We made sure
struggling families in a deteriorating southside neighborhood
got to put Christmas presents under the tree with The Tapestry Project.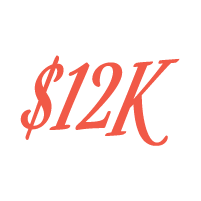 We championed ReMerge's work to provide
a holistic rehabilitative alternative to prison time for women in Oklahoma
who've committed non-violent crimes and have young children to care for at home.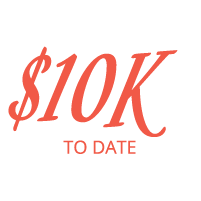 We supported Special Care in providing
early intervention, therapeutic care and first-class early childhood education for children with special needs
through their one-of-a-kind year-round private school.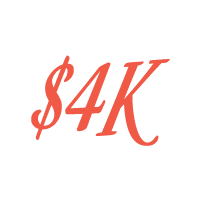 We have supported several other non-profits that we believe strongly in through 1-time contributions, including
Automobile Alley
,
The Curbside Chronicle
,
Joy 4 Kids
,
Karis Adoption Fund
,
KOSU
and
The Plaza District
.