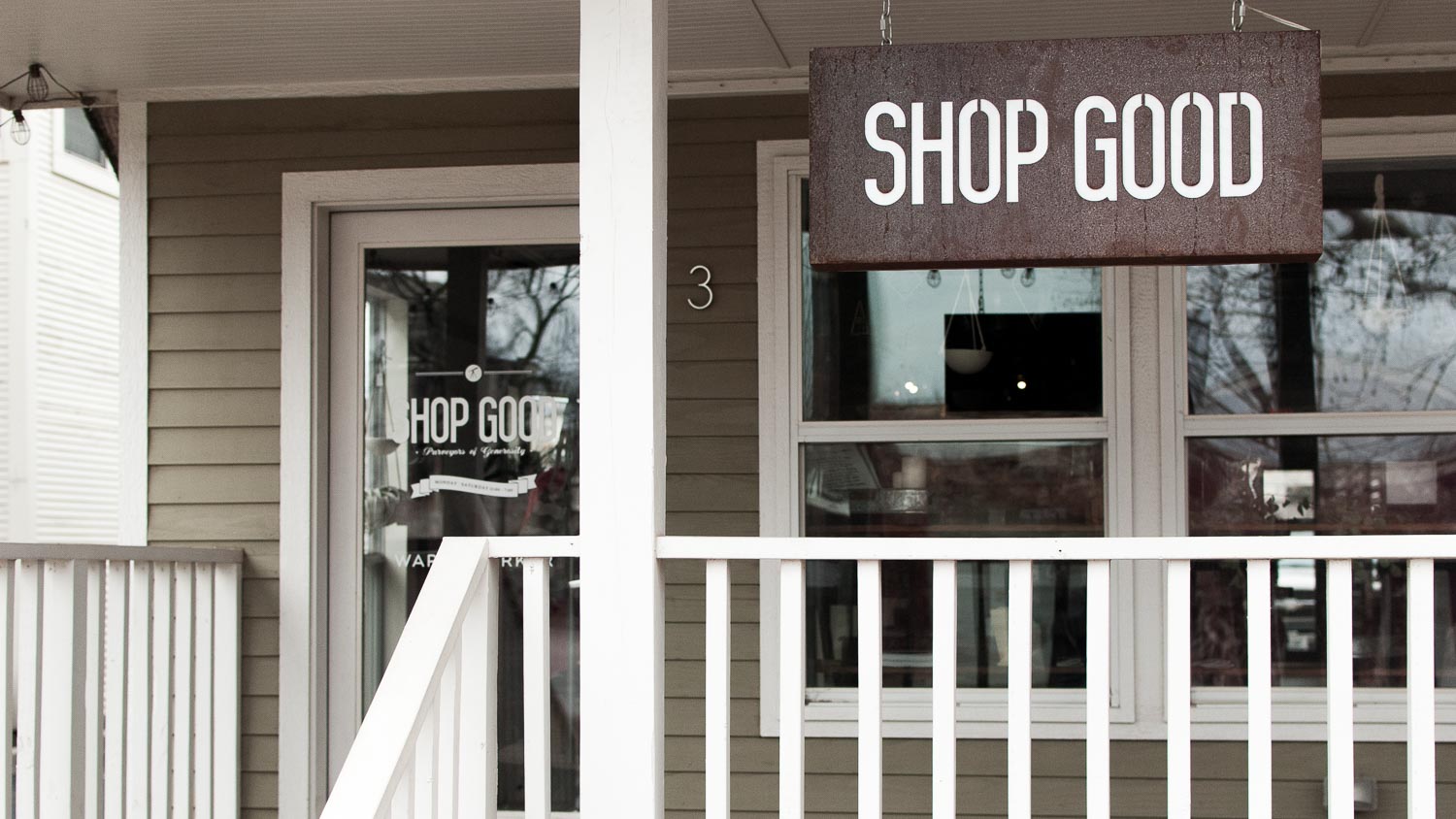 Shop Good Storefront - 2017
Shop Good has become so much more than we imagined. Our fledgling tee shirt collection of a handful of styles has grown to more than 100 designs, produced in house, each print pulled by hand.
Our little shop — a restored 1920s two-story house on a tree-lined side street in the heart of downtown Oklahoma City — has grown to house a small but dedicated band of tee shirt slingers who share our ambition to change the world, one shirt at a time.
Since we launched in November 2009, we've partnered with 10 local charities and through our
5% give back program
, Shop Good has donated more than $67,000 in revenue to their incredible efforts to meet real needs in our community. Our deeply harbored dreams of making a difference have been wildly realized.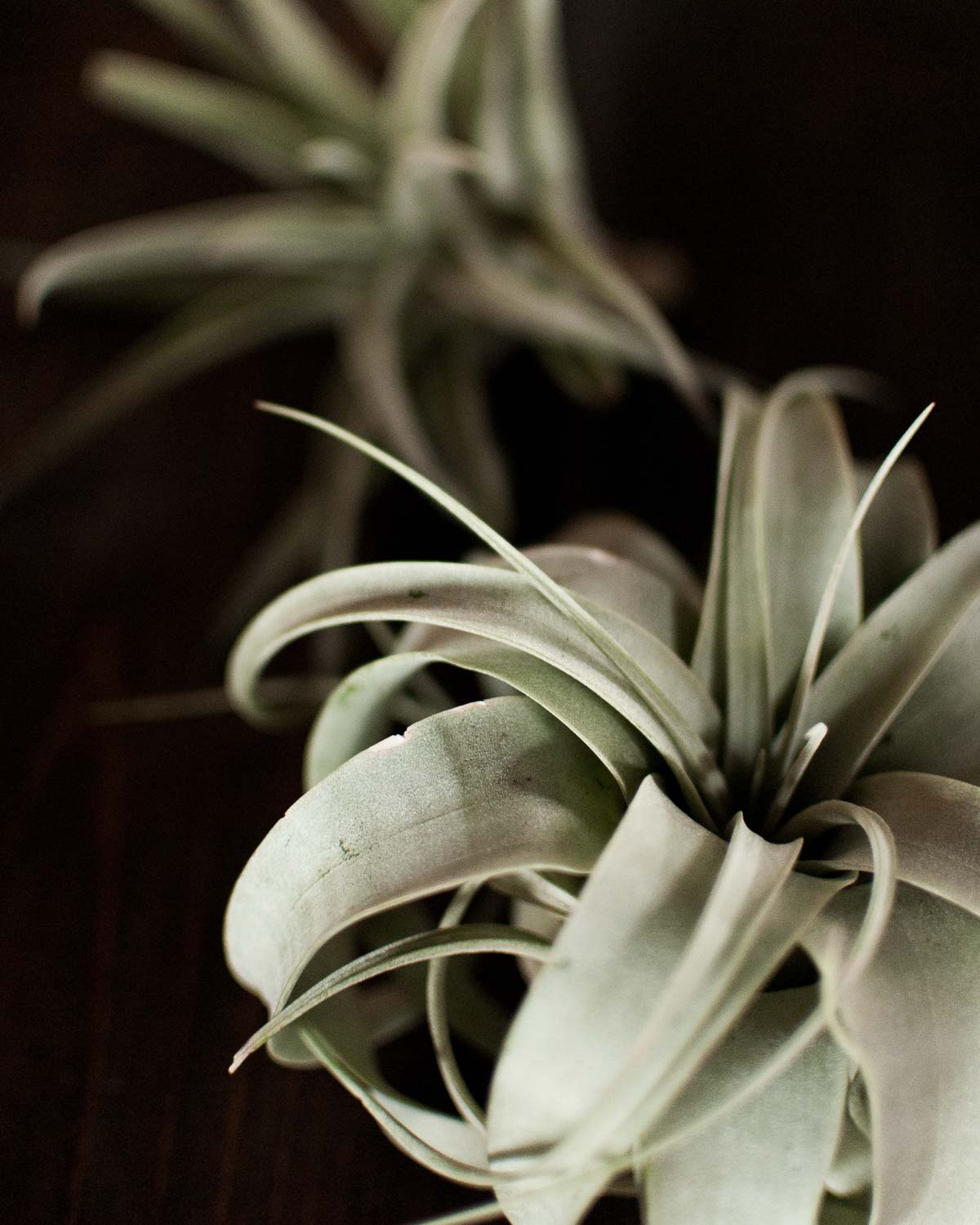 Shop Good Interior - 2017